September 8, 2015 | Posted in Uncategorized
Comments Off on Wisconsin Without Borders Marketplace
Wisconsin Without Borders Marketplace provides opportunities for students to develop microenterprises with community partners at UW service learning sites around the world. Products produced at the sites are purchased and sold at events on campus and at art fairs throughout Madison.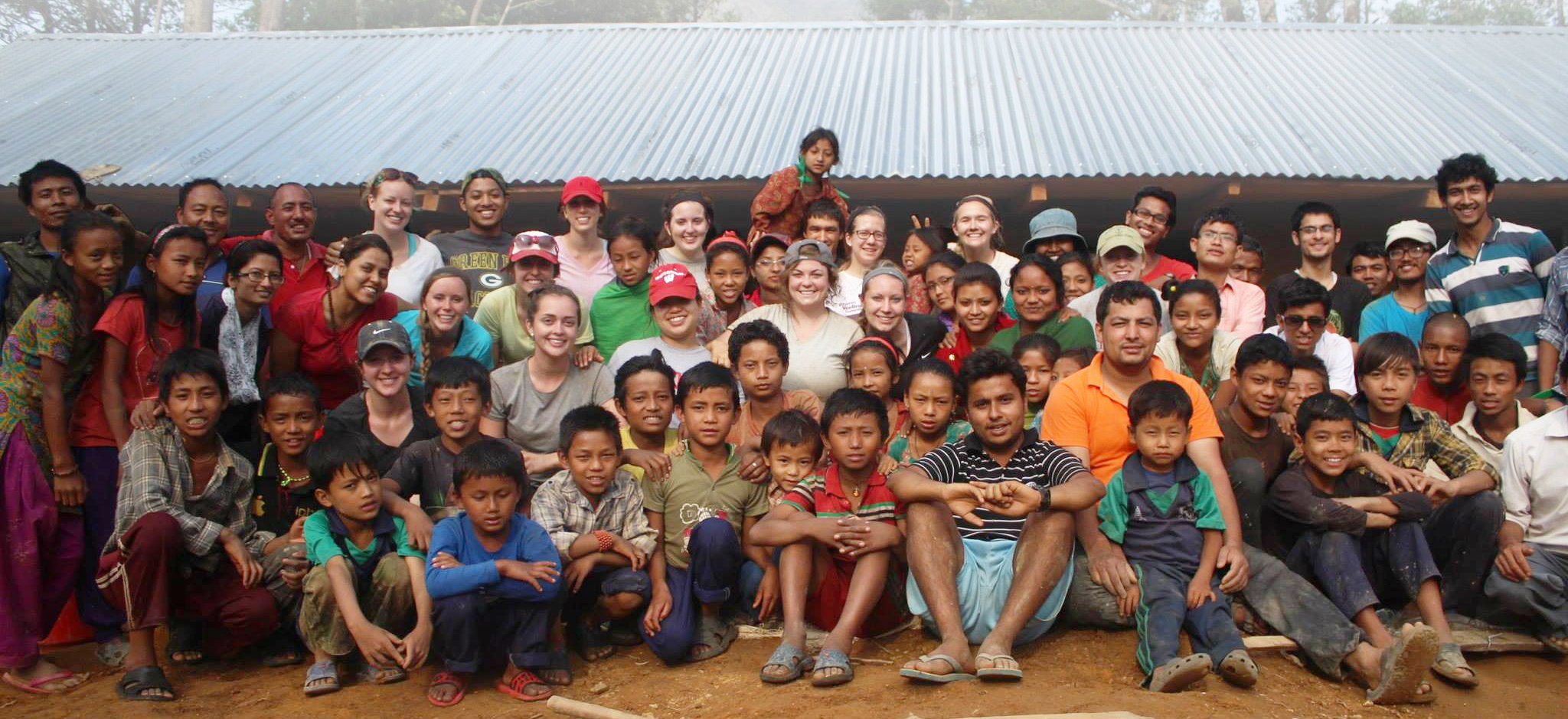 April 20, 2015 | Posted in Uncategorized
Comments Off on News & Announcements

Posted August 16, 2017–
Wisconsin Without Borders: A Global Initiative
Celebrating and recognizing globally-engaged scholarship and reflection at the University of Wisconsin-Madison.
June 5 – August 25, 2017 | Monday-Friday 10:00 am-4:30 pm,   Nancy Nicholas Hall
As a part of the University of Wisconsin-Madison's 4W Initiative, students and faculty members from the Design Studies program in the School of Human Ecology have partnered with traditional artisans around the world developing coordinated microenterprises projects. Materials and color palettes have been coordinated in order that products are globally interchangeable from one culture to another while still honoring their traditional origins. This exhibition highlights products developed in partnership with artisans in Mexico, Kenya, and India.